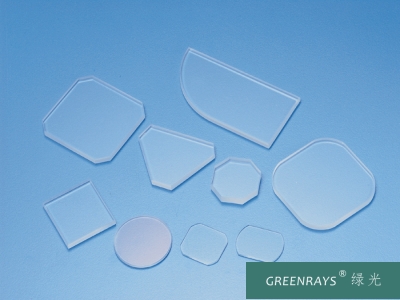 Introduction:
As emerging mobile applications drive increased demand for thinner, lighter display panels, Corning's EAGLE XG® Slim glass substrates help panel manufactures meet this demand in a more cost-efficient and environmentally conscious way, by making the glass free of heavy metals.

EAGLE XG Slim glass is produced using the award-winning EAGLE XG glass composition and Corning's proprietary fusion process. This precise process produces glass substrates with inherent dimensional stability and exceptionally clean, smooth, flat surfaces.

Product features:
a) high heat resistance
b) the whole band range has excellent transmission performance
c) good resistance to strong alkali
d) excellent surface shape accuracy

Technical indicators:
a) Thickness:0.2,0.3,0.4,0.5,0.7,1.1(±0.01mm)
b) Size:440*360,410*410,1500*1850(Maximum size 2880 x 3130 mm)
c) TTV:<10um

Company can according to the different requirements of customers to provide quality perfect, the product with high technology content.Our company sincerely to provide customers with perfect after-sales service.